UAS2000
Precise, easy-placement sensors designed for single or multi-point measurements in a variety of applications with a convenient, USB output for data collection with your PC or Laptop. Choose the sensor head and flow range that best suit your application.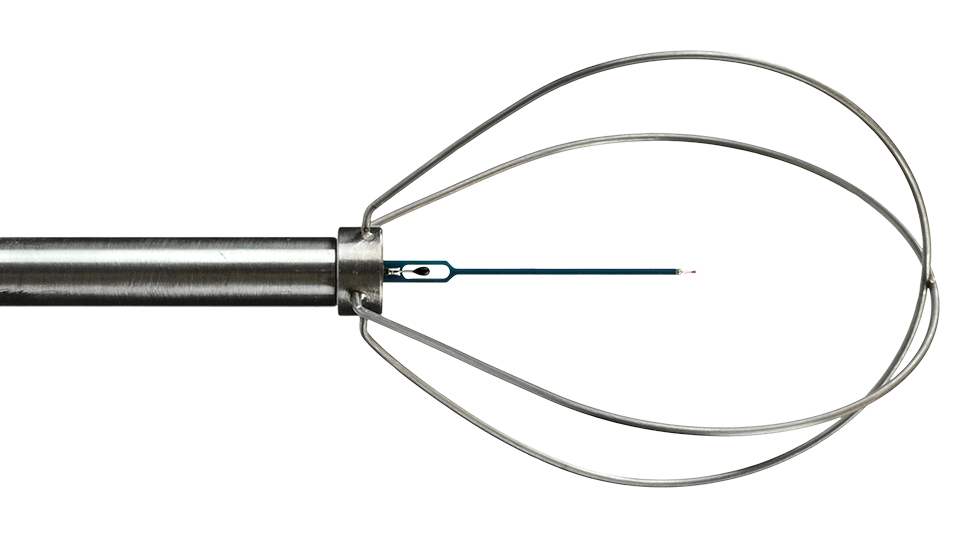 Omnidirectional Head
The new Omnidirectional head is perfect for finding turbulent flow profiles.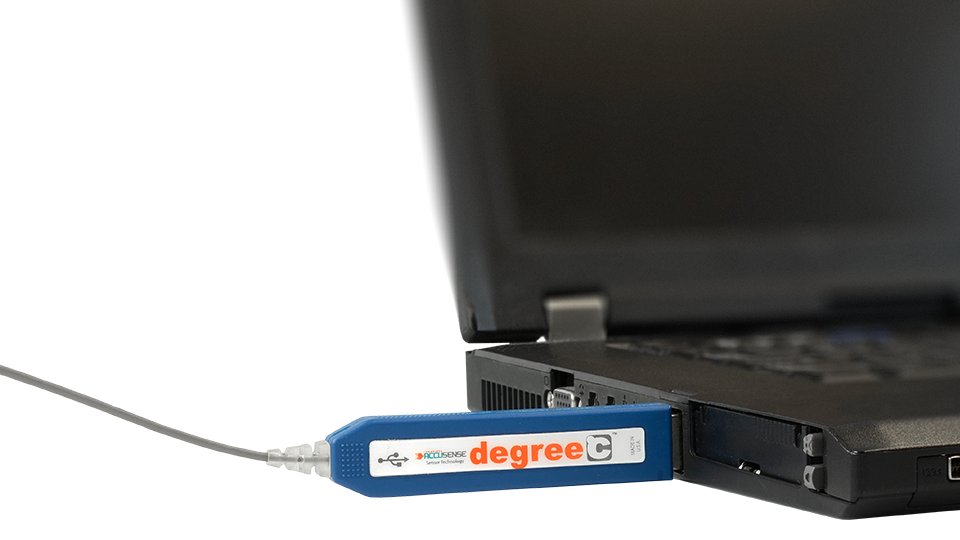 Aggregate Your Sensor Data
The AccuTrac™ software collects air velocity, air temperature, as well as humidity and altitude (or barometric pressure) data real-time and displays, saves, reviews, graphs, and prints without export to another program.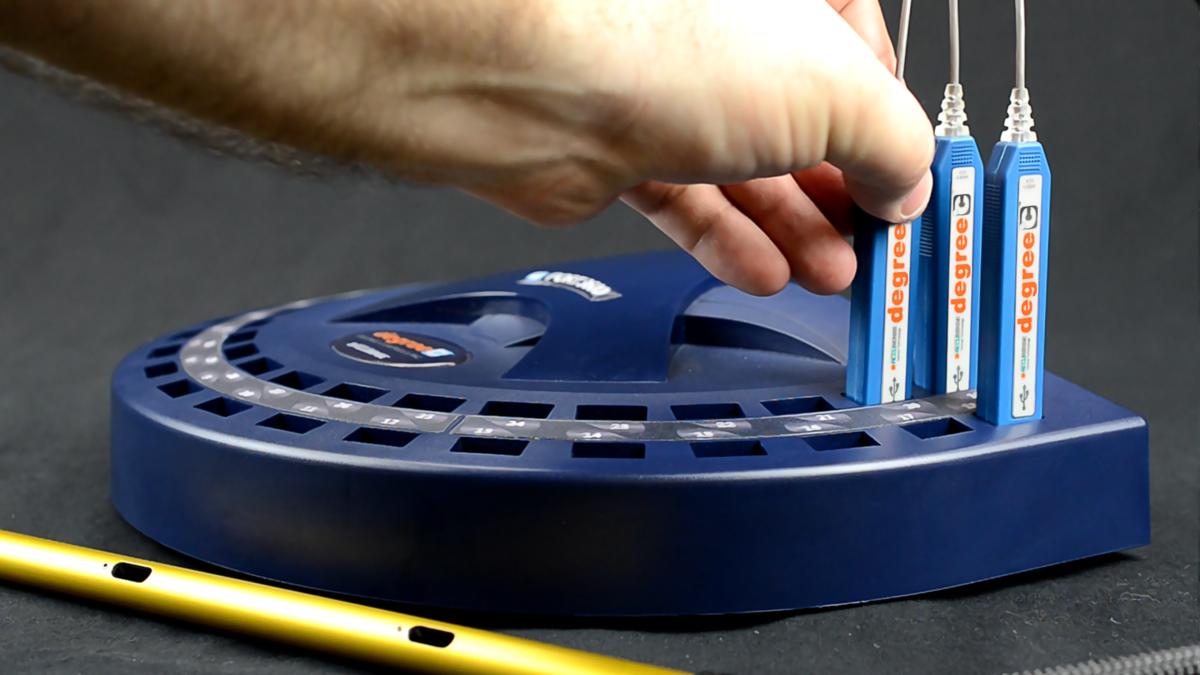 Multi-Channel Data Acquisition
Connect over 100 sensors to the °C Port family of data acquisition instruments.
Specs & Details
Specifications
Velocity Accuracy: 1% of Full Scale
Accuracy (the greater of): ±0.025m/s (5fpm) or ±5% of reading
Standard Calibrated Flow Range: 0.15 – 20.0 m/s (30 – 4000 fpm)
Power: USB-Based input, use PC or °C Port Instrument
RoHS Certified & CE Marked
Supported Software: AccuTrac™
Normal lead-time is 2-3 business days.
Downloads
Related Products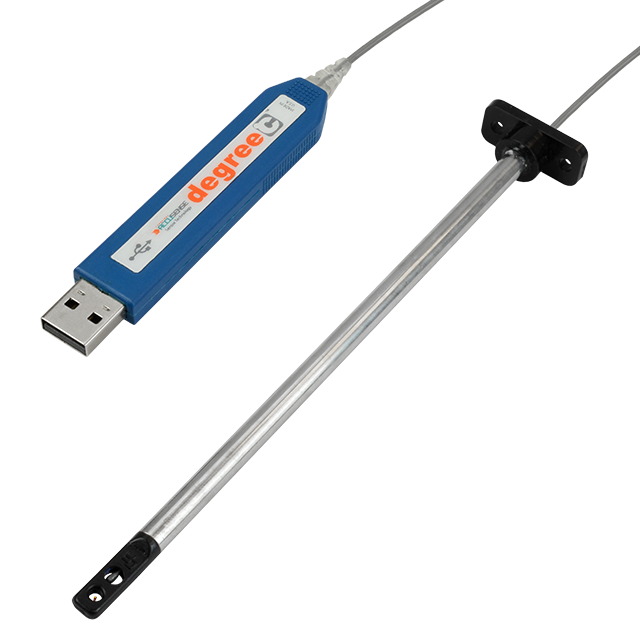 UAS1000 - Air Velocity & Temperature Sensor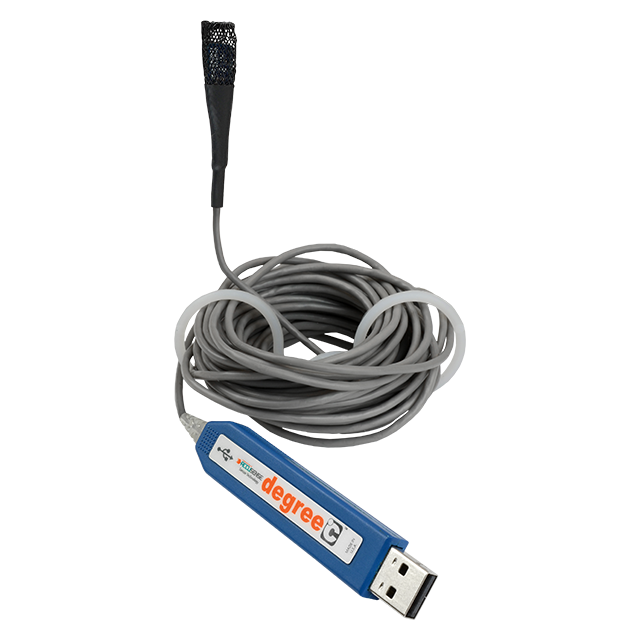 UHS1000 - Humidity & Air Temperature Sensor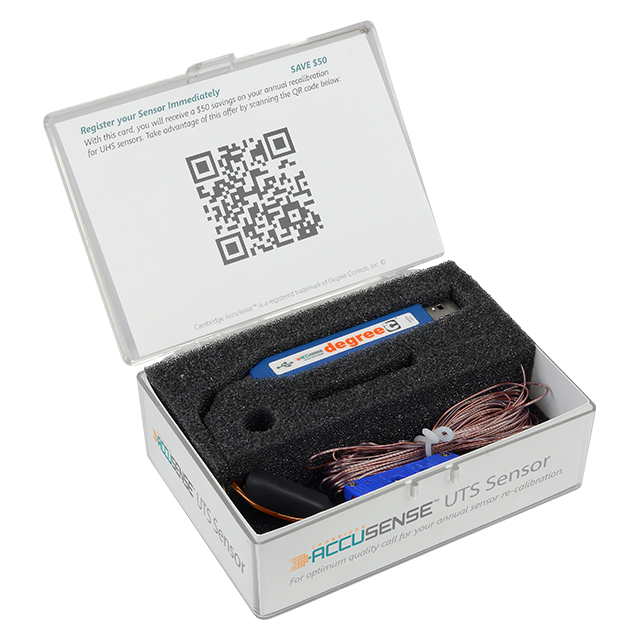 UTS1000 - Surface & Ambient Air Tempurature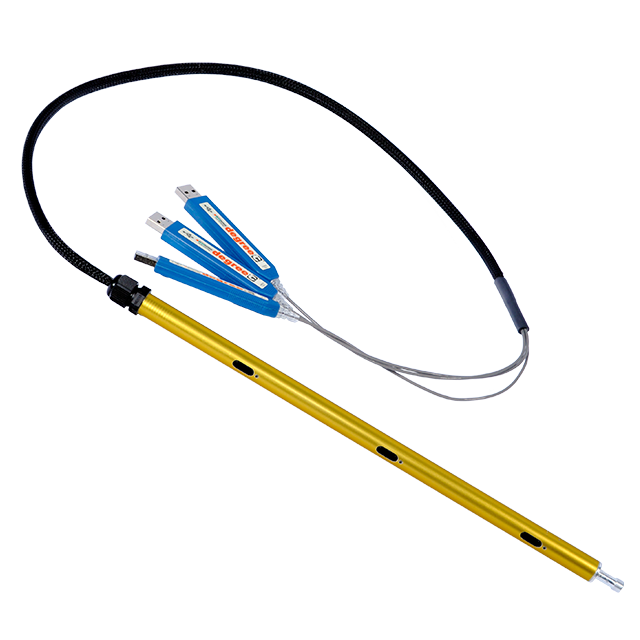 °C SPAR -
Sensor Pole Array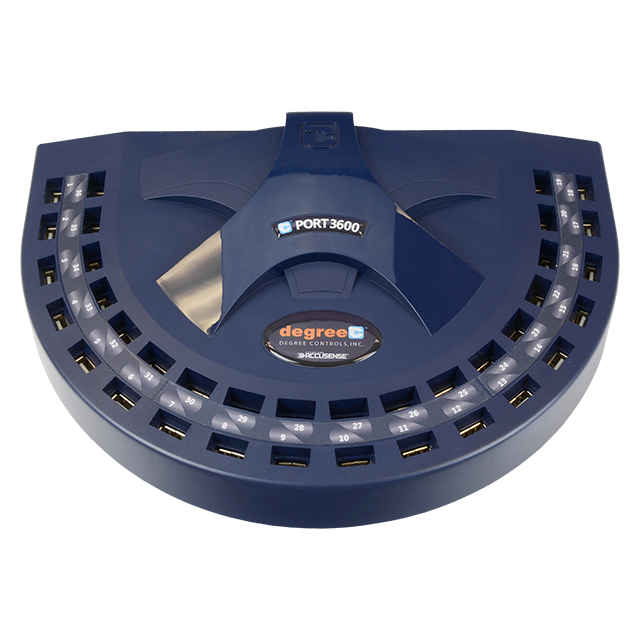 °C Port - Airflow Data Acquisition Instrument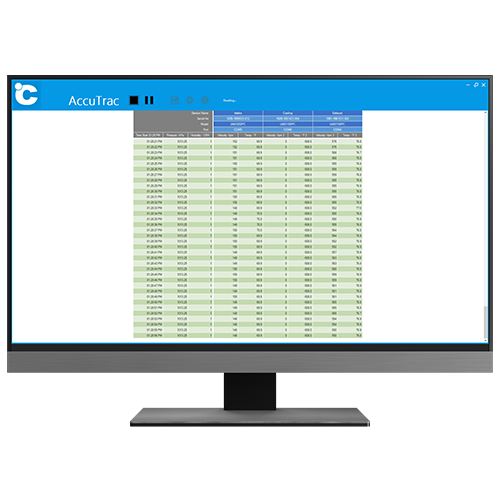 AccuTrac™ -
Data Logging Software