UHS1000
The UHS1000 Series offers unimpaired access to tight locations, and improved accuracy of 1.9%RH from 10 to 90% RH. The UHS1000 comes with a 1 meter shielded cable, allowing access to distant and compact locations including the spaces between semiconductor devices, heat sinks and inside ducts, plenums or environmental chambers.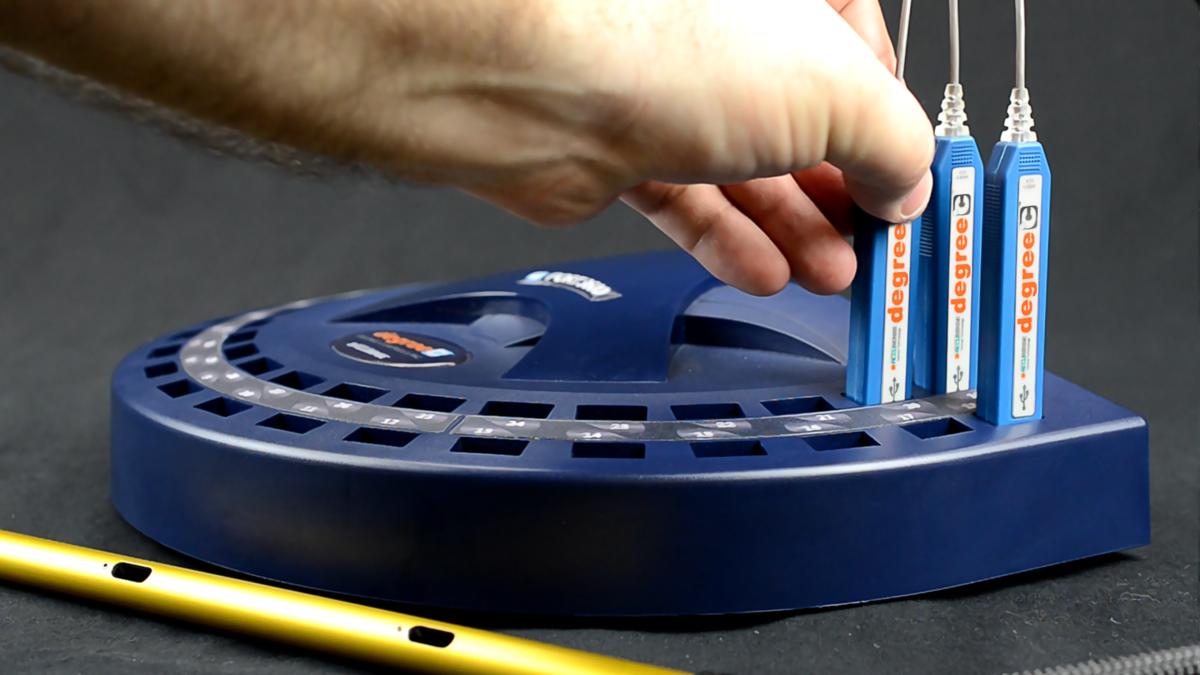 Multi-Channel Data Acquisition
Connect over 100 sensors to the °C Port family of data acquisition instruments.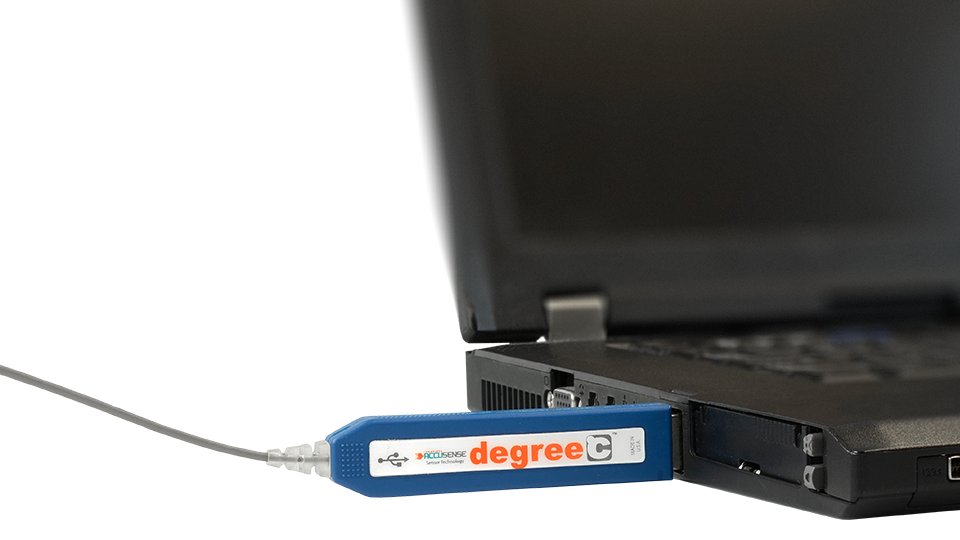 Aggregate Your Sensor Data
The AccuTrac™ software collects air velocity, air temperature, as well as humidity and altitude (or barometric pressure) data real-time and displays, saves, reviews, graphs, and prints without export to another program.
Specs & Details
Specifications
Accuracy: ±1.9% of RH reading accuracy from 10-90% RH
Temperature Accuracy: 0.6°C
Power: USB-Based input, use PC or °C Port Instrument
RoHS Certified & CE Marked
Supported Software: AccuTrac™
Normal lead-time is 2-3 business days.
Downloads
Related Products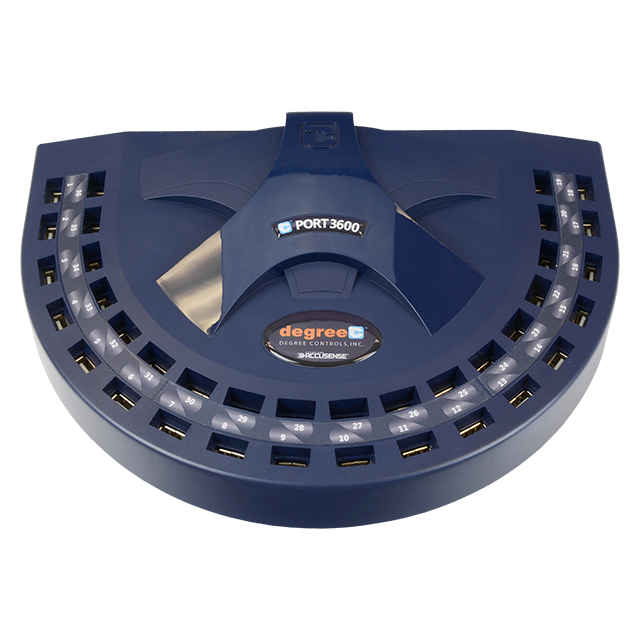 °C Port - Airflow Data Acquisition Instrument