UAS1000
Precise, easy-placement sensors designed for single or multi-point measurements in a variety of applications with a convenient, USB output for data collection with your PC or Laptop. Choose the sensor head and flow range that best suit your application.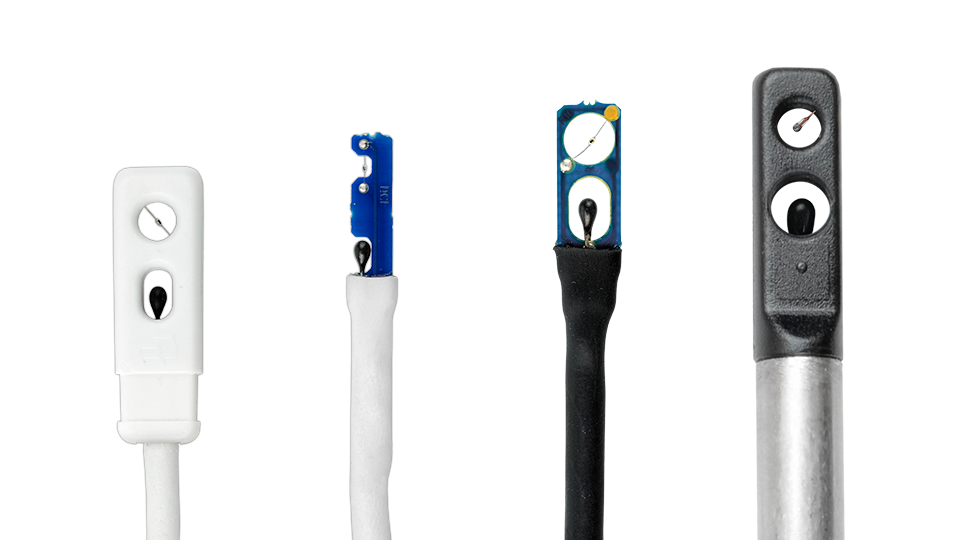 Multiple Sensor Head Options
The °C Port Data Acquisition instruments support Degree Controls' complete product line of USB Airflow Sensors and °C SPAR.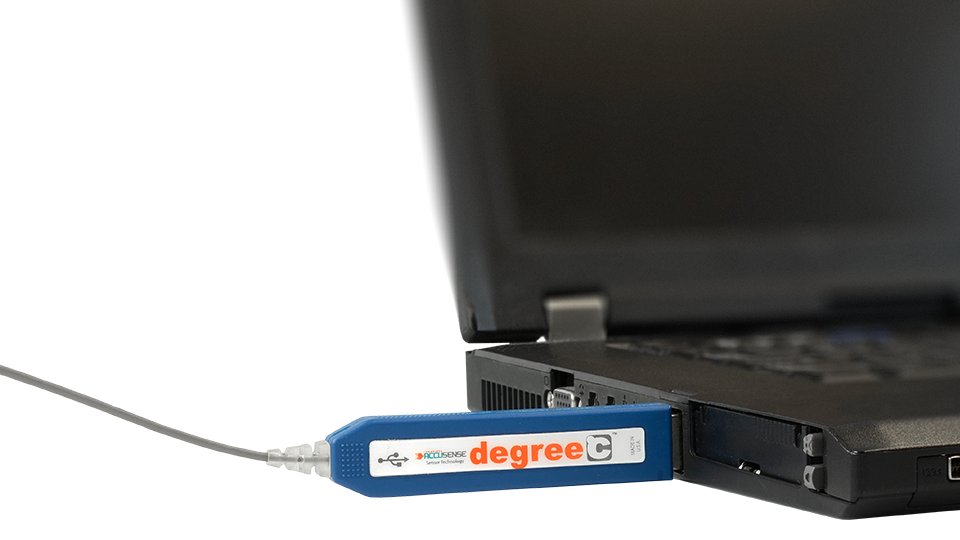 Aggregate Your Sensor Data
The AccuTrac™ software collects air velocity, air temperature, as well as humidity and altitude (or barometric pressure) data real-time and displays, saves, reviews, graphs, and prints without export to another program.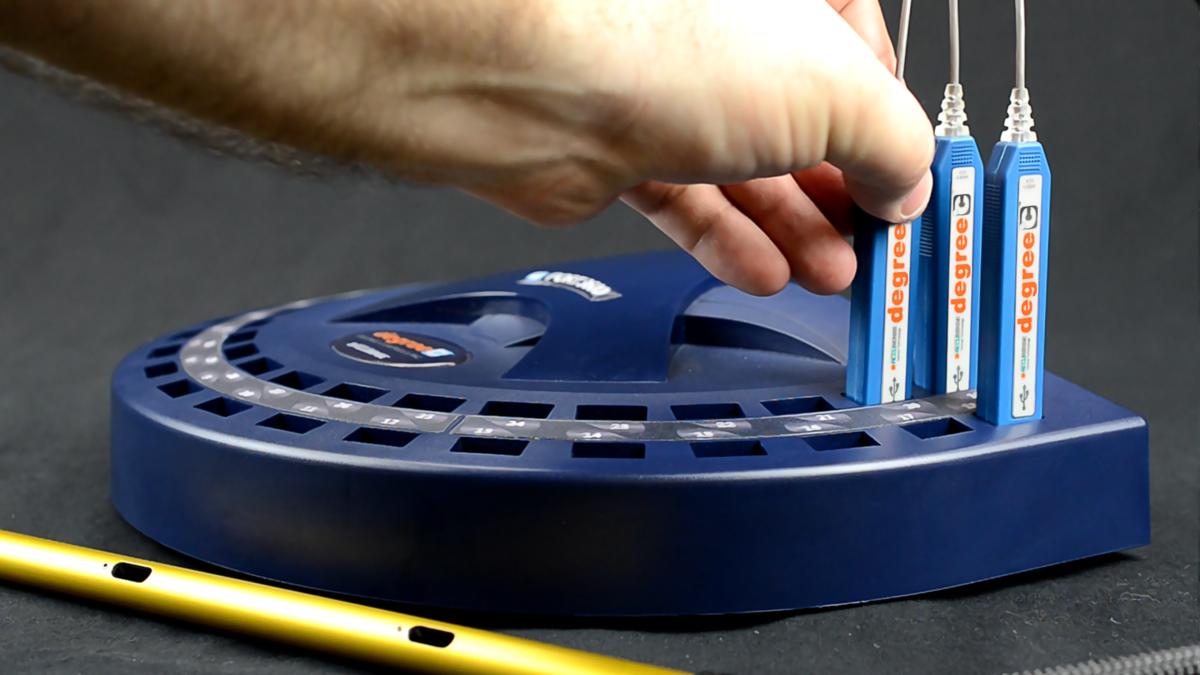 Multi-Channel Data Acquisition
Connect over 100 sensors to the °C Port family of data acquisition instruments.
Specs & Details
Specifications
Velocity Accuracy: 1% of Full Scale
Accuracy (the greater of): ±1% of FS or ±0.025m/s (5fpm) or ±5% of reading
Standard Calibrated Flow Range: 0.15 – 20.0 m/s (30 – 4000 fpm)
Power: USB-Based input, use PC or °C Port Instrument
RoHS Certified & CE Marked
Supported Software: AccuTrac™
Normal lead-time is 2-3 days. For larger orders, approximately 2-3 weeks.
Downloads
Related Products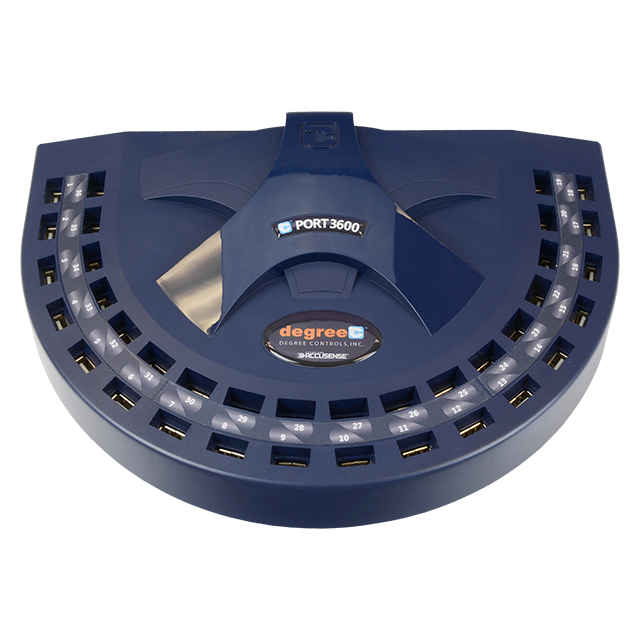 °C Port - Airflow Data Acquisition Instrument