The °C Grid is our proprietary data acquisition software and are designed for use with our °C Port family of data acquisition instruments. Typical applications for the ° C Grid include automotive cabin comfort testing and defrost analysis, planar airflow analyses, and CFD validation of heat exchangers.
°C Grid System
°C Grid system comes with Grid, Interface Box, cables, and software (PC not included)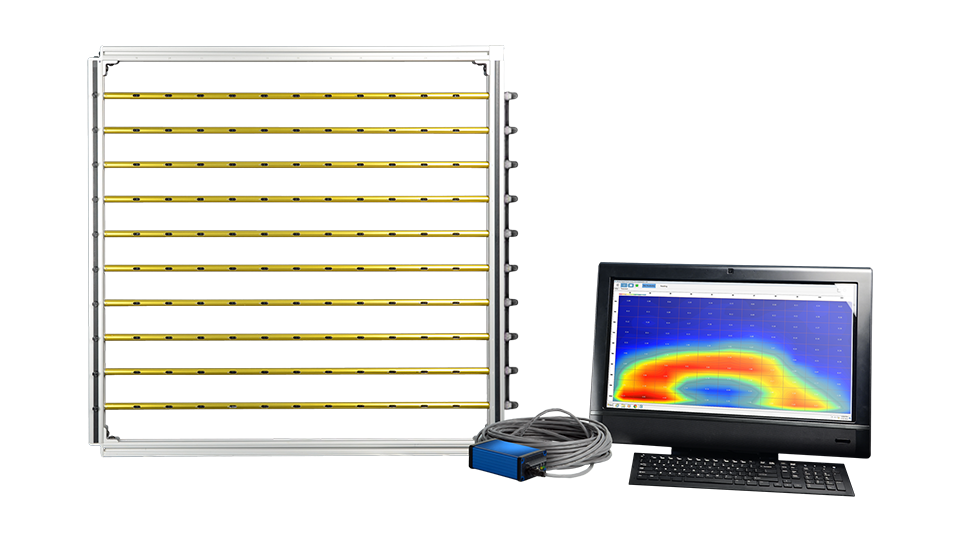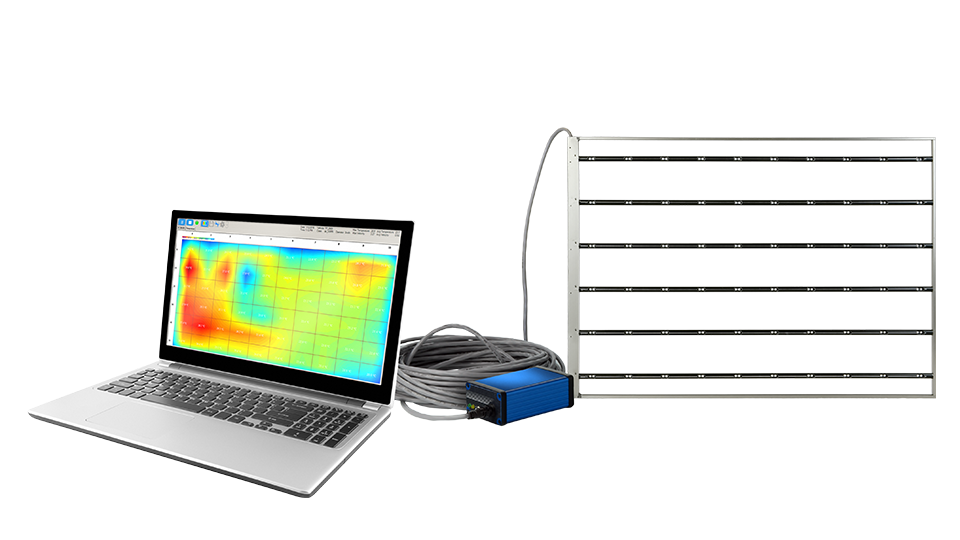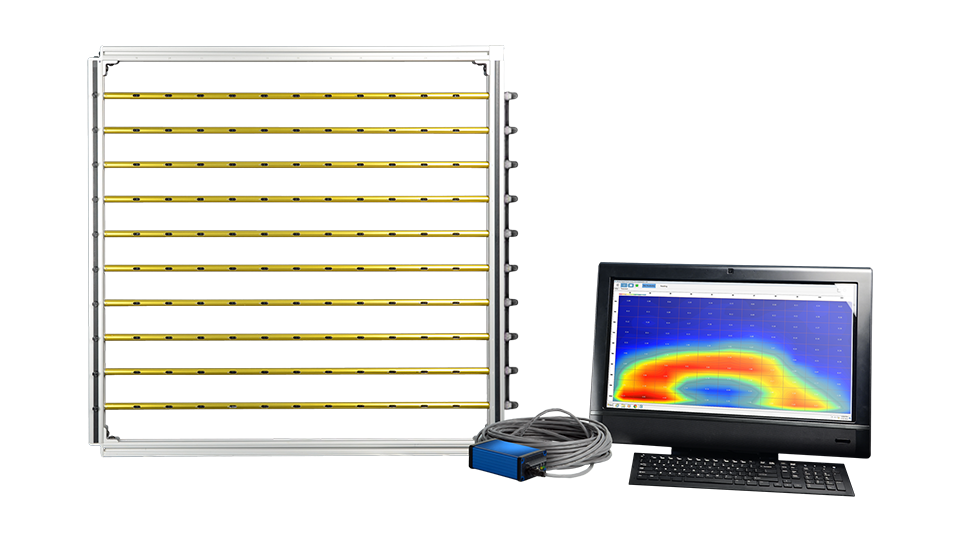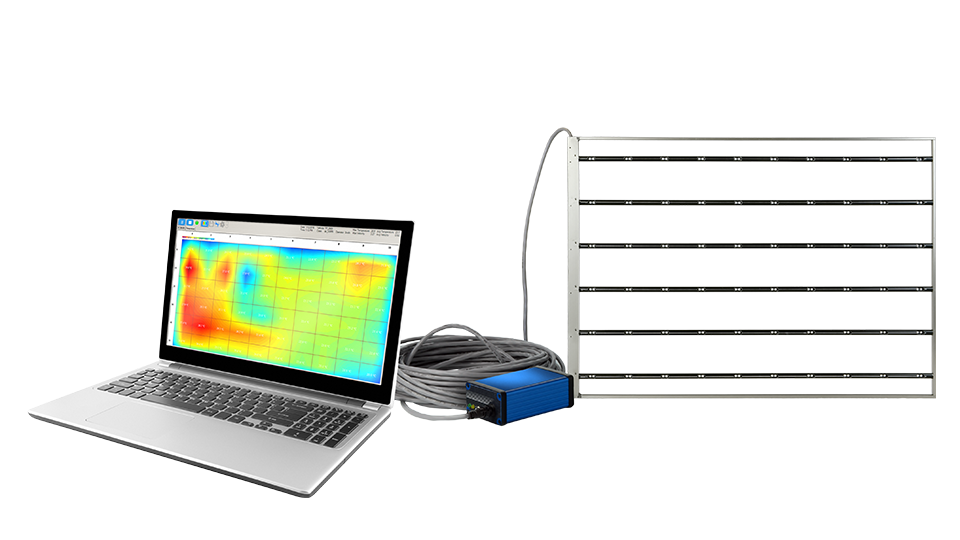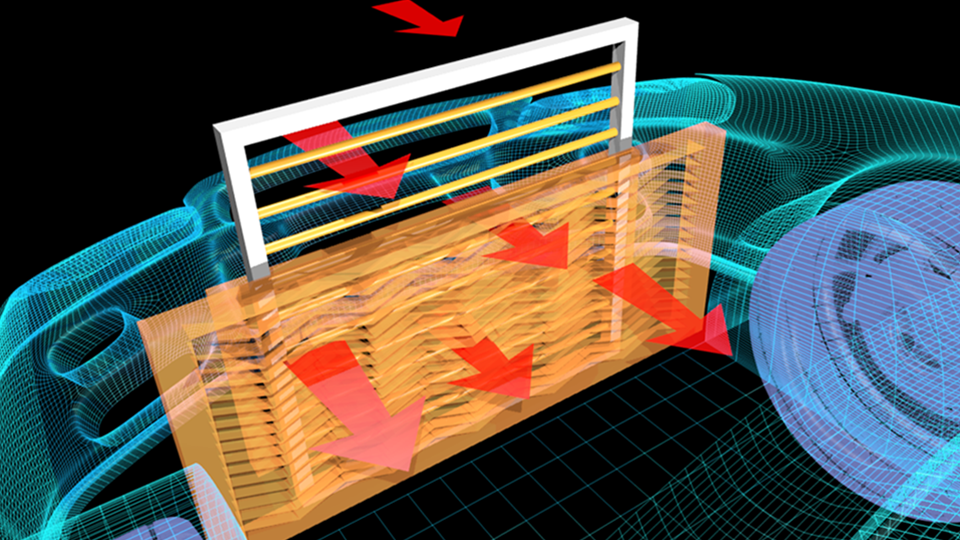 Multi-Channel Data Acquisition
Aggregate sensor data with the °C Port Data Collection Instrument.
Specs & Details
Specifications
Accuracy (the greater of): ±1% of FS or ±0.025m/s (5fpm) or ±5% of reading
Standard Calibrated Flow Range: 0.15 – 20.0 m/s (30 – 4000 fpm)
Housing Length: 3" to 42" [15 - 105cm]
Sensor Quantity: 1 - 7
Power: USB-Based input, use PC or °C Port Instrument
RoHS Certified & CE Marked
Supported Software: AccuTrac™
Supported Software
Complimentary Hardware