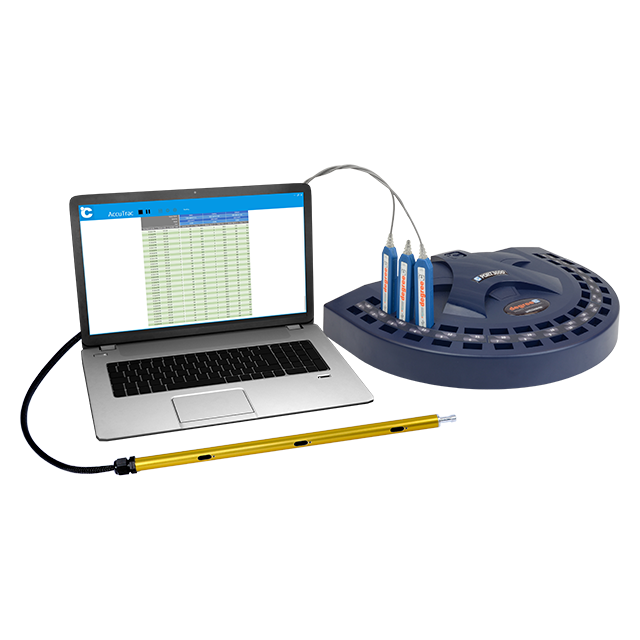 The AccuTrac™ software collects air velocity, air temperature, as well as humidity and altitude (or barometric pressure) data real-time and displays, saves, reviews, graphs, and prints without export to another program.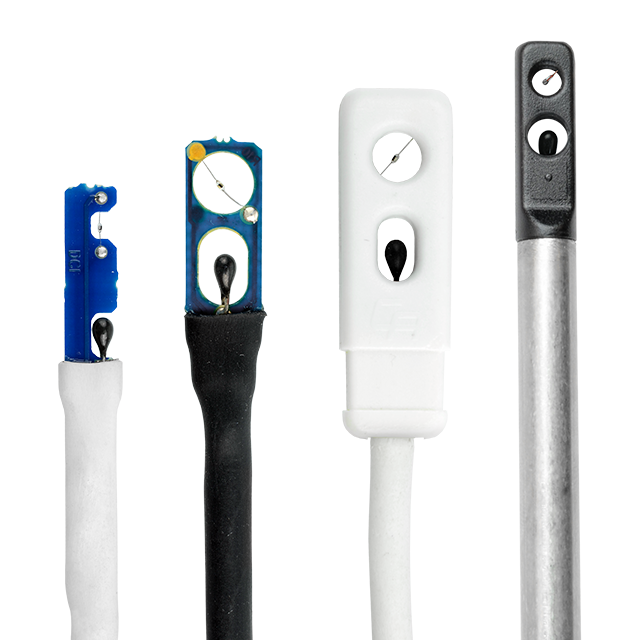 Full USB Support
The AccuTrac software support Degree Controls' complete product line of USB Airflow Sensors, °C SPAR, and °C Port Data Acquisition Instruments.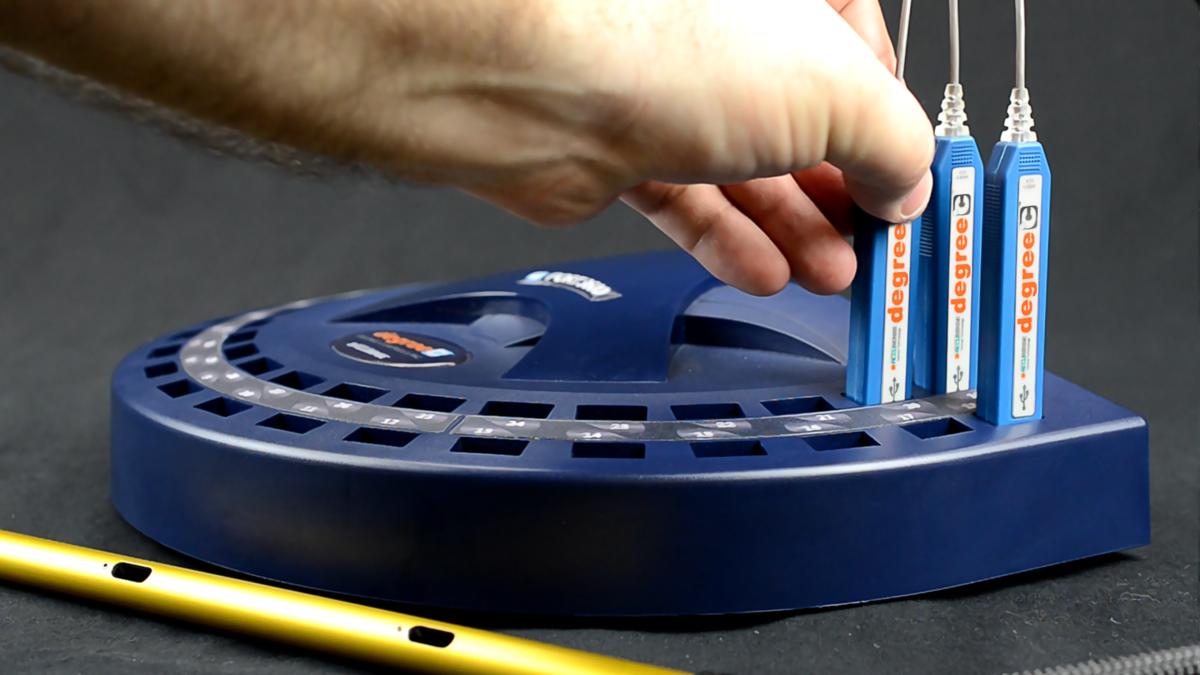 Multi-Channel Data Acquisition
Use the °C Port3600, measure up to 36+ channels of air velocity, temperature, and humidity sensor aggregation.
Specs & Details
PC Support: Windows 7, Windows 8, & Windows 10
Communication Interface: Ethernet
Supported Software: AccuTrac™
Power: 100-250VAC, 50/60Hz, 2A max
RoHS Certified & CE Marked
Downloads
Software Renewal
Supported Hardware